WELCOME TO

pranic kolkata .com
It is wonderful to have you here!
PranicKolkata.com is all about Pranic Healing, Arhatic Yoga, spirituality and wholesome living though the teachings of Grand Master Choa Kok Sui. Feel free to have a look around and discover the endless possibilities to change your life for the better through the world of subtle energies.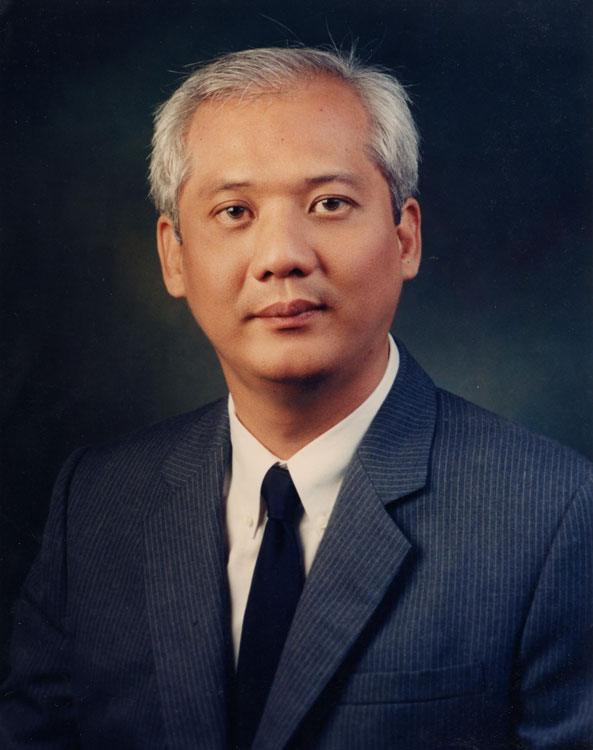 Grand Master Choa Kok Sui
(15 August 1952 – 19 March 2007)
Grand Master Choa Kok Sui is internationally known as the Founder and Originator of the Pranic Healing and Arhatic Yoga system.
Pranic Healing is a highly evolved and tested system of complementary energy medicine created to improve the quality of our everyday lives. However, Pranic Healing is not only for the sick but for everyone… even for the people who are already healthy as it provides a scientific approach that enables us to gain control over and improve every aspect of our lives – be it health, happiness, workplace productivity, our relationships, and even our finances.
Pranic Healing utilizes hidden Laws of Nature which most people are unaware of. If you know the laws of the universe, and how energy works, then you would become much aware of what is happening in your life and would be able to live a life which is truly extraordinary!
On the other hand Arhatic Yoga is a highly advanced spiritual technology that accelerates the evolution of the soul. It is said that human beings have infinite potential. Advanced spiritual practices are the keys which enable us to tap into this unlimited potential and achieve just about anything. Arhatic Yoga has been designed to enable people of various formal religious beliefs or philosophies, to have access to inner teachings that make it easier for them to pursue spiritual development without retreating from the world, their career or their current relationships. In fact, these pursuits are used to help the individual to further develop. The purpose of Arhatic Yoga is to enable a good person to become a better person. Arhatic Yoga is also known as the Yoga of Greatness or the Yoga of the 21st Century.
Announcements
We at YVPHFWB give thanks to all the participants and volunteers of Kriyashakti 2017 for helping us make the event a grand success. Over 200 Arhatic Yoga practitioners participated in the intense two day workshop learning and practicing the life-changing teachings of MCKS.
Registration are open to MCKS Spiritual Business Management to be held at Kolkata on 10 December 2017. Program eligibility is Basic Pranic Healing. 
Registrations are open for our new Arhatic Study Program which commences from November 25, 2017. Join us for a sample orientation session between 5.30-8.30 pm IST. Please contact us for more details.
Would you like to experience Pranic Healing? Join us at our free Healing Clinic every Friday from 4.00-6.00 pm.
Would you like to learn Meditation on the Twin Hearts? Join us at the foundation office on Fridays from 6.30-8.00 pm.
New to Pranic Healing?
Get Started. Learn how Pranic Healing can transform your life.
Pranic Healing is the basis behind what you read, see, and experience on this website. It is a powerful technology provided by Grand Master Choa Kok Sui to create remarkable transformations in all aspects of their lives: be it physical, emotional, relationships and finances. Pranic Healing also provides a bridge to spirituality through the comprehensive Arhatic Yoga system. Our organization (the Yoga Vidya Pranic Healing Foundation of West Bengal) is a non-religious not-for-profit public charitable trust. Our mission is to help people across Kolkata,  West Bengal and North-Eastern India leverage the knowledge and Pranic Healing and Arhatic Yoga to alleviate pain and improve their lives.
The MCKS Pranic Healing and Arhatic Yoga system is phenomenal. It has solutions for almost every problem that people can have. Come and discover the world of possibilities around what the system can do for you.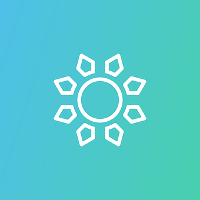 Restore and maintain good health through simple, easy to learn and effective techniques.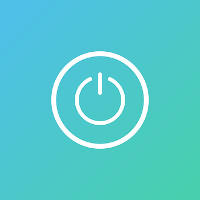 Boost your energy levels to enable you to breeze through work and accomplish more.
Discover the unlimited possibilities with Pranic Healing
"Pranic Healing is not intended to replace orthodox medicine, but rather to complement it. If symptoms persist or the ailment is severe, please consult immediately a Medical Doctor and a Certified Pranic Healer." ~ Master Choa Kok Sui