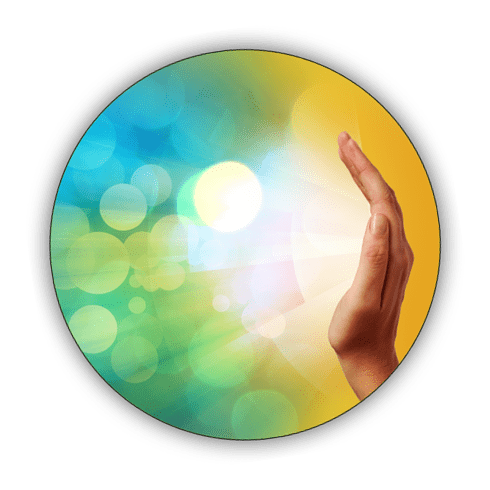 Pranic Healing is not only for the sick, but for everyone, even for the people who are already healthy and successful as it provides a scientific approach that enables us to gain control over and improve our life.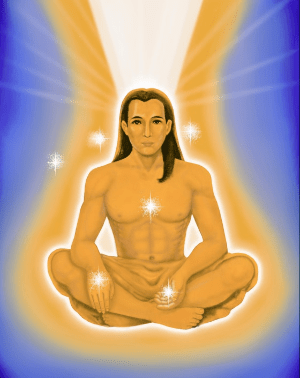 Spiritual development speeds up evolutionary processes and are responsible for development of the higher faculties. Human beings have infinite potential. Spiritual practices are the missing link that can enable one to realize his or her unrealised potential, and achieve just about anything.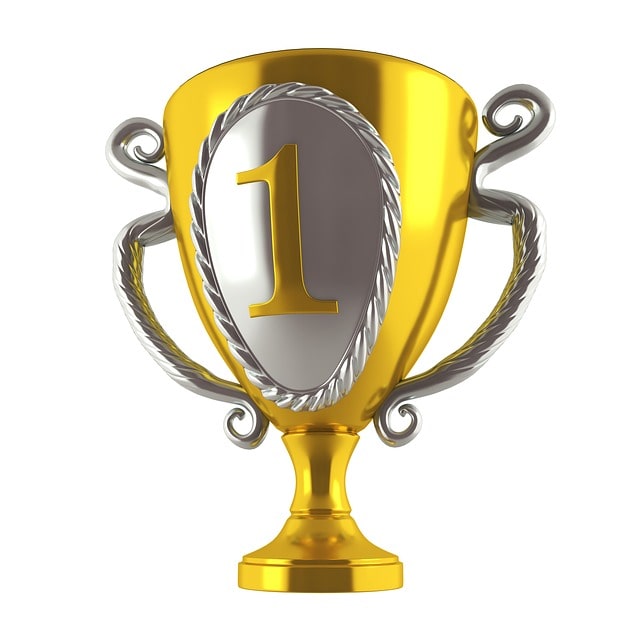 If you know the laws of the universe and how energy works then you would become much aware of what is happening in your life and would be able to materialize what you plan. You would be then truly able to live a life which is extraordinary!
Event Schedule
Basic Pranic Healing on 18-21 September (2.00-6.00 pm)
Foundation Day Celebrations on 20 September (7.00 pm onward) 
Full Moon Meditation on 5 October (6.00 pm onward)
Pranic Psychotherapy on 7-8 October (9.30 pm onward)
Enhance Your Healing Skills Session #11 on 12 October (5.30 pm onward)
Basic Pranic Healing on 14-15 October (9.30 am onward)
New Moon Meditation on 19 October (4.00 on onward). Only for Pranic Healers.
Enhance Your Healing Skills Session #12 on 26 October (5.30 pm onward)
Basic Pranic Healing on 28-29 October (9.30 am onward)
Announcements 
Foundation Office will remain closed on 25 September to 2 October 2017 on the occasion of Durga Puja and Gandhi Jayanti.
Would you like to experience Pranic Healing? Join us at our free Healing Clinic every Friday from 4.00-6.00 pm.
Would you like to learn Meditation on the Twin Hearts? Join us at the foundation office on Fridays from 6.30-8.00 pm.
Registrations open for Kriyashakti 2017.
New to Pranic Healing?
Get Started. Learn how Pranic Healing can transform your life.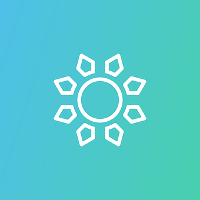 Live Healthy
Restore and maintain good health through simple, easy to learn and effective techniques.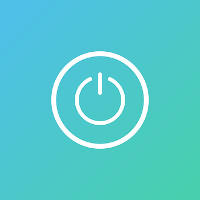 Recharge Yourself
Boost your energy levels to enable you to breeze through work and accomplish more.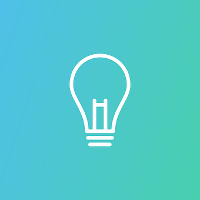 Become More Intelligent
Increase your intellectual capacity, sharpen memory, and improve concentration.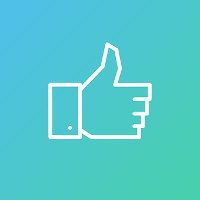 Live Happy
Resolve and alleviate stress, irritability, depression and addictions.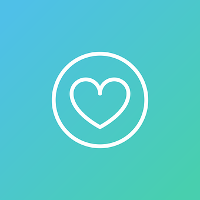 Improve Relationships
Cultivate harmonious relationships with colleagues and loved ones.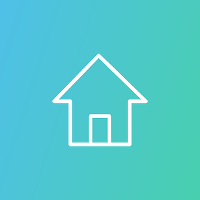 Improve Your Finances
Empower yourself to achieve your financial and material goals
Get Started With Pranic Healing
"Pranic Healing is not intended to replace orthodox medicine, but rather to complement it. If symptoms persist or the ailment is severe, please consult immediately a Medical Doctor and a Certified Pranic Healer." ~ Master Choa Kok Sui