Yoga Vidya Pranic Healing Foundation of West Bengal
Yoga Vidya Pranic Healing Foundation of West Bengal
To promote health and the knowledge of Pranic Healing, multiple Pranic Healing Foundations have been set up across India. The Yoga Vidya Pranic Healing Foundation of West Bengal (YVPHFWB) was formed personally by Master Choa Kok Sui in 2004. Since coming into being, the foundation has been responsible for the coordination of Pranic Healing and Arhatic Yoga Activities within West Bengal and the North-East.
YVPHFWB is affiliated to the World Pranic Healing Foundation, India (WPHF). All copyrights for Master Choa Kok Sui are held by Institute for Inner Studies, Incorporated (IISI). World Pranic Healing Foundation, India derives it's its right to use MCKS copyrights from IIS. The YVPHFWB is licensed under World Pranic Healing Foundation, India.
As on date, the YVPHWB also runs several projects, including humanitarian feeding programs, aligned to the vision of MCKS. On September 20, 2017 we turned thirteen years old.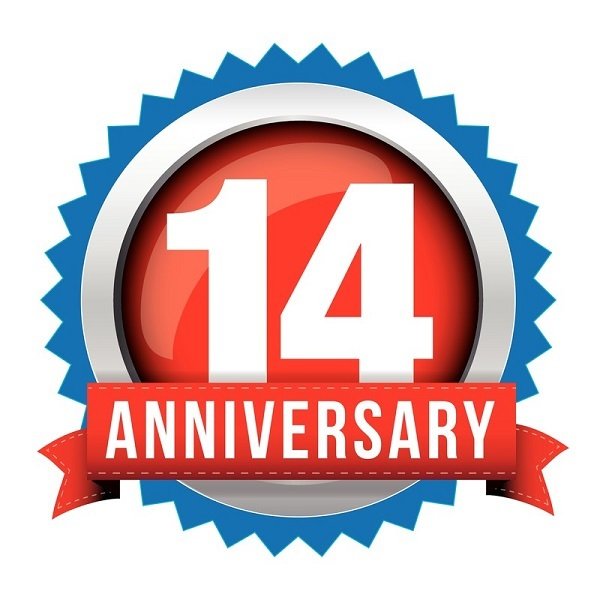 As an organisation we have endeavored to work towards achieving the vision of MCKS. Towards the same we have had several "firsts":
Launched Pranic Healing Clinic at the Apollo Gleneagles Hospital Kolkata (the first hospital in eastern India to have a Pranic Healing Clinic (2004)
Hosted the largest ever class by MCKS in the world – Kriyashakti with over 800 participants (2006)
We also hosted the largest ever public talk by MCKS in the world – The Existence of God is Self-Evident with over 1800 participants (2006). This was also the last ever class by MCKS in India.
Recorded the Meditation on Twin Hearts VCD (2006). This meditation video was telecast daily on a Indian TV channel for several years benefiting many.
First Foundation In India to start the Quality Process Initiative for Instructors (2006)
First Foundation in India to organize Meditation on Twin Hearts with 1000+ people meditating together during Wesak Purnima (2007)
First foundation to organize Meditations on the New Moon an opportunity to meditate more often (since 2011)
The little that we have done has been an outcome of the group work and dedication showed by our instructors, healers, students and volunteers. We recognize that we have a long way to go towards achieving the targets of Grand Master Choa Kok Sui and request for the support and constant encouragement from all our well-wishers. As an organization we welcome any suggestions that may help us do the Guru's work better. You may get in touch with your feedback by writing directly to westbengal@pranichealing.co.in or via our online feedback form.