Kriyashakti
Prosperity Series
Overview
Kriyashakti is a Sanskrit word which means "using the power of thought to manifest things in the physical plane." It is basically the science of manifestation which gives the individual the ability to manifest his plans in a more effective way.
The Kriyashakti workshop was designed by Grand Master Choa Kok Sui to enable students to fulfil their financial goals and dreams. In this workshop Grand Master has synthesized his knowledge of subtle energies with his experiences as a successful businessman to reveal the hidden secrets to create abundance, prosperity and success.
We see around us people having good education and abilities unable to produce results commensurate with their background. Many work hard all their lives and end up with unrealized dreams. Yet there are others who seem to have money and opportunities fall on their lap. Ever wondered why this happens?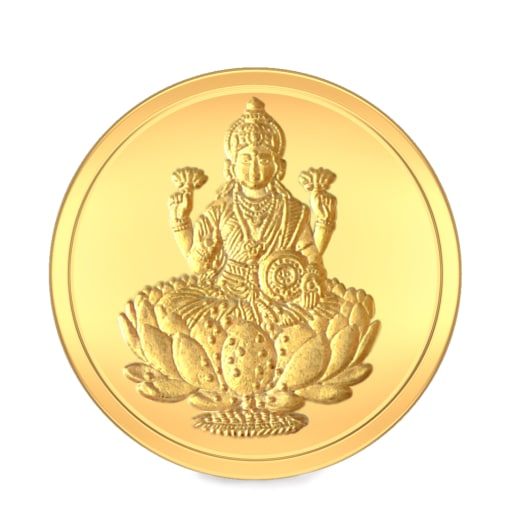 We are the sum total of our previous thoughts, emotions, decisions and actions. Our greatest limitations are those that come from within and not from outside. Most of our failings derive from negative notions, negative thought forms and negative attitudes that eventually manifest in poor financial condition, hardships and disasters.
People on the spiritual path often have the tendency to think that money is not good, and can be the source of various vices. However the more accurate way is to look at money as a form of energy which can be used both for good as well as bad. If money is in the hands of righteous people, it can be constructively used for the benefit of humanity. According to MCKS, "Money is Concretized Energy!" In fact material abundance and prosperity gives you the freedom to pursue your spiritual goals. Prosperity is in fact compatible with spirituality.  
The Kriyashakti workshop goes far beyond just visualization and affirmations, teaching you time-tested techniques to manifest powerful changes in your life. In this workshop you will learn:
Powerful techniques designed to cleanse old negative programming from childhood to continuously attract prosperity and wealth
The science of Entitlement  which allows you to create the proper conditions to have your goals, targets and wishes fulfilled
How to harness power of thought forms and spoken words to accelerate the manifestation of your dreams and plans
Ancient techniques such as secret hand gestures (mudras) to accelerate precipitation of thoughts into physical reality
Using the power of money to accelerate your spiritual development
Any much much more!
Master Choa's Kriyashakti workshop gives you the exact formula to create financial abundance by actively creating good luck, developing the right attitude to attracting prosperity and success, removing old lingering negative programming about money, and creating powerful thought forms to continuously attract prosperity.
Kriyashakti gives you freedom to pursue your dreams and provides you with enough power to achieve your goals. Kriyashakti Workshop is not only recommended for businessmen, investors, freelancers and entrepreneurs but also for people who are in the spiritual path. Spirituality and materialism are basically two sides of a coin. We need both to fly!
We joyfully urge you to make full use of the next available opportunity to learn these life-changing techniques for yourself. 
Eligibility
Duration
16 hours (spread over 2 days)
Workshop Fees
Rs. 15,000 (inclusive of GST).
Workshop fees include notes, kits, and food & refreshments.
Review Fees
You can review any workshop that you have already attended. The review fees for this workshop is Rs. 7,500 (inclusive of GST). Review fees include food & refreshments.
Please note that if you are not listed in our database as a graduate of this workshop then you will be asked to submit a copy of your certificate of completion for this workshop to participate for the review.
The condition of your chakras affect your prosperity… When you change the Inner World, you change the physical world. Master Choa Kok Sui