Applications of Pranic Healing
Discover the Unlimited Possibilities with Pranic Healing
What Pranic Healing can do for you
Pranic Healing is not only for the sick but for everyone… even for the people who are already healthy as it provides a scientific approach that enables us to gain control over and improve every aspect of our lives – be it health, happiness, workplace productivity, our relationships, and even our finances. Pranic Healing utilizes hidden laws of nature which most people are unaware of. Energy is the basis for everything in our lives . If you were to know the laws of nature, and how energy works, then you would become aware of what is happening in your life and would also be able to improve different aspects of your life.  
As Saint Augustine taught: "Miracles do not happen in contradiction to nature, but to that which we know about nature." We urge you to come and explore what Pranic Healing has to offer and discover for yourself that everyday miracles happen.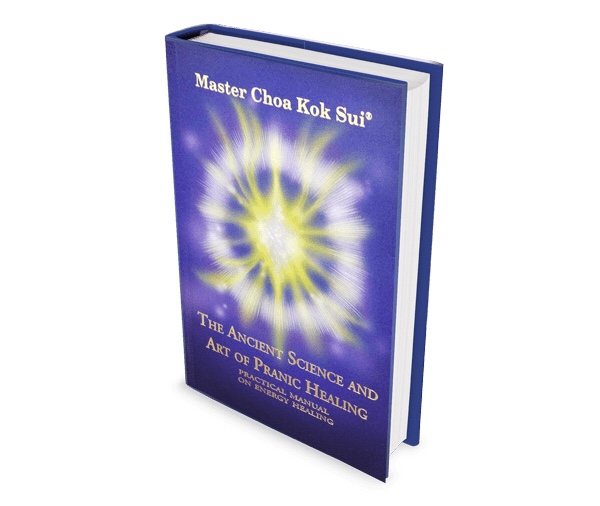 #EverydayMiracles
The MCKS Pranic Healing and Arhatic Yoga systems provide a wide array of tools and techniques to contribute to wellness and fulfillment in life. The teachings of Master Choa Kok Sui are phenomenal and provide solutions for almost all of life's challenges.
We joyfully urge you to explore what Pranic Healing and Arhatic Yoga have to offer. Click on any of the sections alongside to learn more about what Pranic Healing can do for you. Please do not hesitate to contact us with any inquiries or questions that may float through your mind while you read on.
Would You Like To Experience Pranic Healing?
Would you like to experience Pranic Healing for yourself? You can join us for our 
free Friday events
 to experience the teachings of Master Choa Kok Sui for yourself.  All are welcome.
You can join us at our Free Healing Clinic every Friday from 4.00-6.00 pm for a half-an-hour healing session.
You can join us for our Free Meditation Event every Friday between 6.30-8.00 pm to learn a simple but yet powerful meditation (known as the Meditation on the Twin Hearts).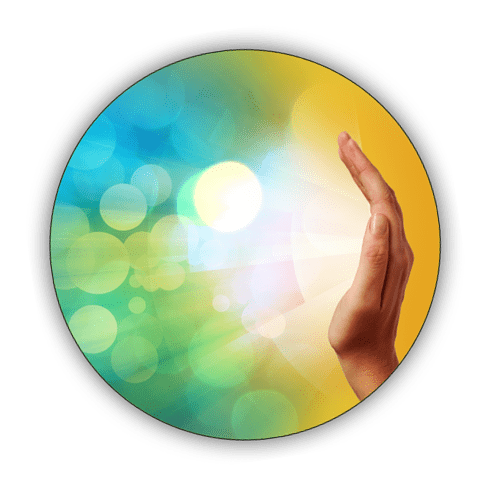 New To Pranic Healing? Get Started Today!