Arhatic Yoga (Higher Levels)
Spirituality Series
Overview
Arhatic Yoga is not a single workshop. Arhatic Yoga itself is a multi-year multi-level program.
There are multiple levels in Arhatic Yoga – each of which entail a detailed application process for review and selection. Each of the Arhatic Yoga Level will rapidly accelerate your spiritual evolution, and most importantly, your ability to do service. Each higher level of Arhatic Yoga generates at least ten times more energy than the previous one. This would mean that a good foundation is critical if you are interested in applying for any higher levels. This includes a diligently practice of the techniques including consistent meditation, inner purification, and especially service and tithing. A key eligibility criterion is consistent practice for at least 2 years between levels.
Applying for Arhatic Yoga Levels
Application forms for applying for the higher levels are available from the Local Foundation. Please do note that submitting an application does not constitute approval to this higher level. In addition to reviewing your application, your chakras and auras will be evaluated to determine whether your physical and energy bodies can handle the increase in energy generated by these higher levels. Only after the application has been reviewed and approved can the applicant register for the course. Levels workshops typically take place at the GMCKS Arhatic Yoga Ashram (at Mulshi).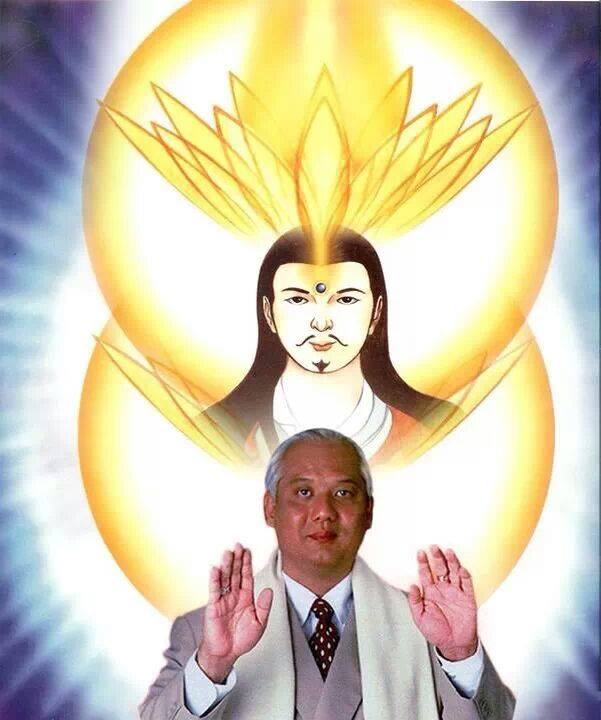 Given the nature of the subject, we are constrained to provide a great deal of information on the various Arhatic Yoga Levels. However, if you would like to have a brief understanding of, each of the Levels of Arhatic Yoga entails, then we would encourage you to study the book The Origin of Modern Pranic Healing and Arhatic Yoga by Grand Master Choa Kok Sui.