Arhatic Yoga
Manifest Your Greatness
What is Arhatic Yoga?
Arhatic Yoga is the Yoga of Synthesis or the Yoga of the 21st Century. Arhatic Yoga is one of the greatest courses introduced by Master Choa Kok Sui in this life and one of the greatest gifts given to humanity yet. Arhatic Yoga is a highly advanced spiritual technology that accelerates the evolution of the soul.
Arhatic Yoga has been designed to enable people of various formal religious beliefs or philosophies, to have access to inner teachings that make it easier for them to pursue spiritual development while at the same time maintaining a 'normal' life. This means that in Arhatic Yoga, the individual who wishes to tread on the spiritual path need not retreat from the world, their career or their current relationships. In fact, these pursuits are used to help the individual to further develop, through the daily challenges and interactions, as well as difficulties that may occur within the family, in the office, or in the contemporary lifestyle.
Arhatic is derived from the word Arhat which means a highly evolved being. An Arhat is a Buddhist term which means the perfected one (or what someone with a Hindu background will call a Parmahansa and a Christian background will call a Saint).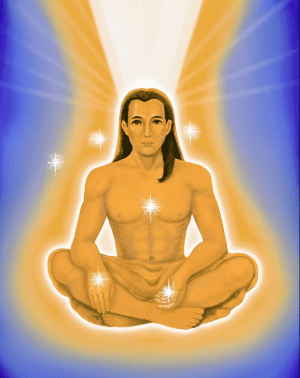 If you were looking for one thing that could transform your life, then this is it. Arhatic Yoga is phenomenal. Its power is beyond imagination.
GMCKS and Arhatic Yoga
Many powerful techniques for spiritual development and advancement were revealed to Master Choa Kok Sui by his Teacher Mahaguruji Mei Ling to help humanity achieve an empowered, safe and accelerated spiritual life in the shortest time possible. In ancient times these teachings were limited only to a chosen few and only a mere handful of students would be given the instruction verbally. In return the student would serve at the feet of the teacher and the disciple would do any and all jobs available at the teacher's ashram. In modern times however with the progress of civilization and the advancement in mankind's consciousness more and more people are ready and prepared to receive the secret teachings previously reserved only for the educated or revealed only to high priests or ancient religions. It is this present condition of the human race that has encouraged the revelation and presentation of Arhatic Yoga to the public. Master Choa Kok Sui has shared these highly distilled and simplified techniques with many around the world enabling them to lead a more fulfilling and enriching life.
MCKS had assigned only his most senior disciples to preserve and at the same time propagate the teachings of the ancient esoteric wisdom throughout the whole world previously kept and practiced in secret this body of teachings has already been introduced to the public in a scientific form and transmitted orally from the teacher's mouth to the student's ear.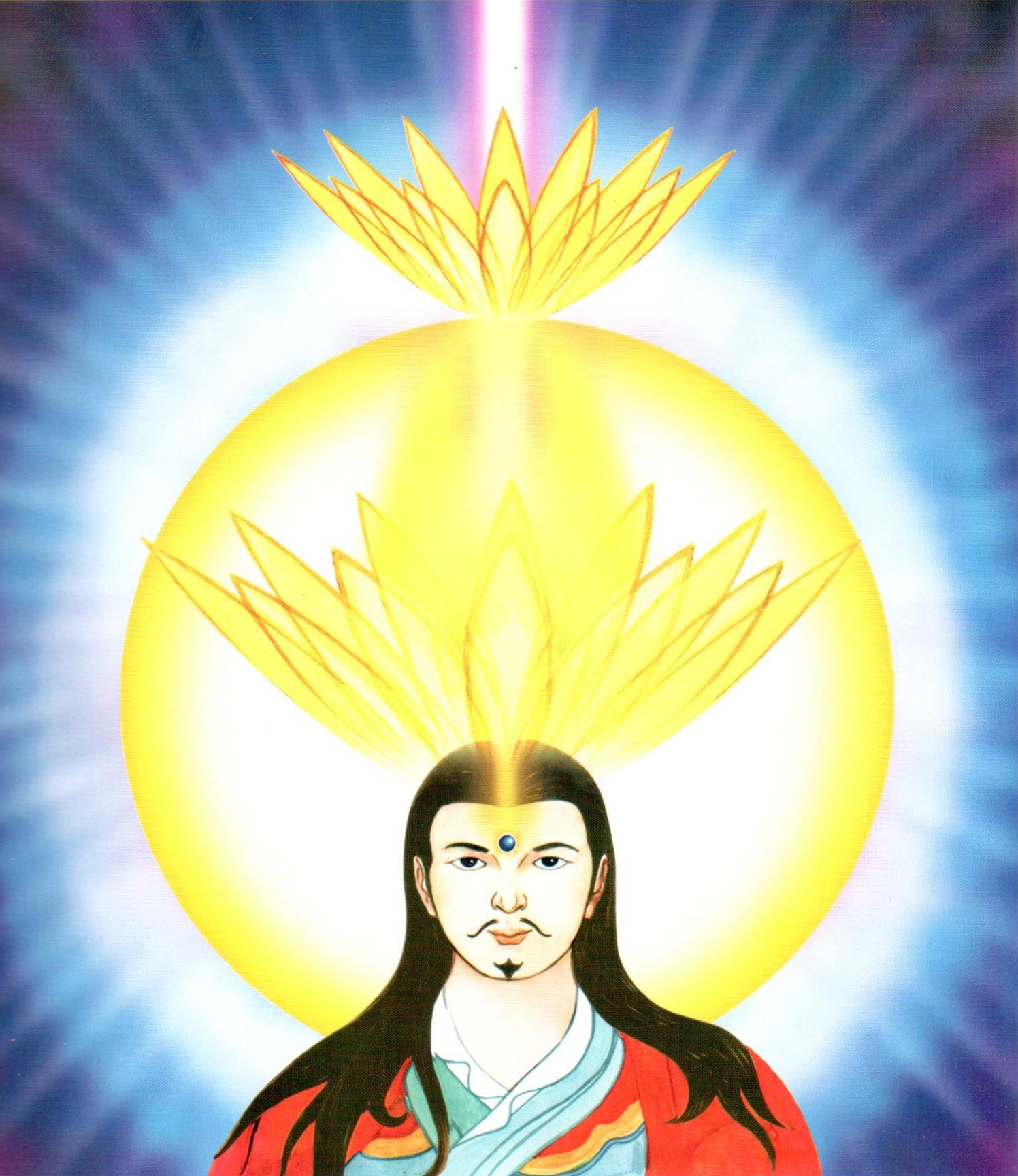 Who Can Take Arhatic Yoga?
Arhatic Yoga can suit any culture, belief system, or profession enhancing one's performance in the spiritual and material worlds in an exceptional way. As an Arhatic Yoga practitioner one is not asked to change one's religious belief or to change one's religion. One simply becomes better within one's tradition – a better HIndu, a better Christian, a better Jew, a better Buddhist, a better Sikh, a better Jain, or a better Muslim. You soul will be in charge of your thoughts, your emotions, and your actions.
To ensure that Arhatic Yoga is practiced by only those who are ready for it, all applicants have to be screened prior before they are accepted. They must have taken at least three Pranic Healing courses as a pre-requisite (Basic Pranic Healing, Advanced Pranic Healing and Pranic Psychotherapy) in addition to the Achieving Oneness with the Higher Soul workshop. Applications must also have a good track record within their families, their business and careers, and must already be regularly serving and tithing.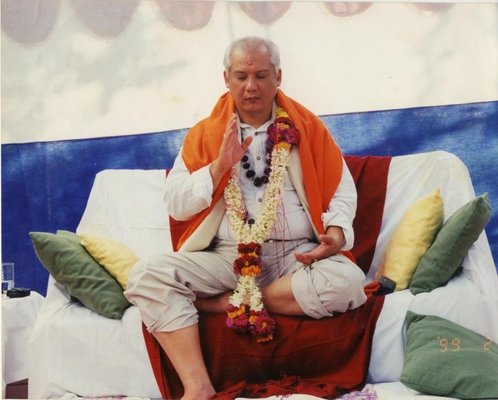 Those with a history of major ailments, weather physical or emotional in nature, are generally not qualified. This is because their physical and energy bodies have been substantially weakened and may not be able to withstand the energies generated by the practice of Arhatic Yoga. There is also a recommended age limit. Arhatic Yoga is generally okay for anyone above the age of 18 and below 60 years of age. There are of course some exceptions… but they are few.
Accelerate your Spiritual Development
Arhatic Yoga is designed for people who are serious about their spiritual growth. Arhatic Yoga encompasses all you need to know about your spiritual development and safe, easy yet powerful techniques to accelerate it. Arhatic Yoga as a technology can help you rapidly accelerate your spiritual development. Additionally By learning Arhatic Yoga you can be part of a group where you can experience fellowship. be nurtured in a spiritual environment with regular meetings, updates, retreats and spiritual coaching.
Arhatic Yoga also gives you a better understanding of your life and its unique purpose. It is highly recommended for everyone. Although we look different, we have different professions and ways of life, we are all beings of light who knowingly or unknowingly are trying to evolve. Arhatic Yoga makes this possible!
You may learn more about Arhatic Yoga via our FAQ page. 
New To Pranic Healing? Get Started Today!