Create The Life You Have Always Wanted
Join Us For This Special Personal Transformation Program
Join us for an this intensive 6 week Personal Transformation Program designed to help you break through any limitations and create the quality of life you desire.
This program entails a deeper study of the tools and techniques provided to us in Pranic Healing followed by practical applications in everyday living. The objective of this program is to help you to increase your energy levels, feel happier, increase productivity levels, improve your relationships, and most importantly create the foundation for being successful in whatever you choose to do.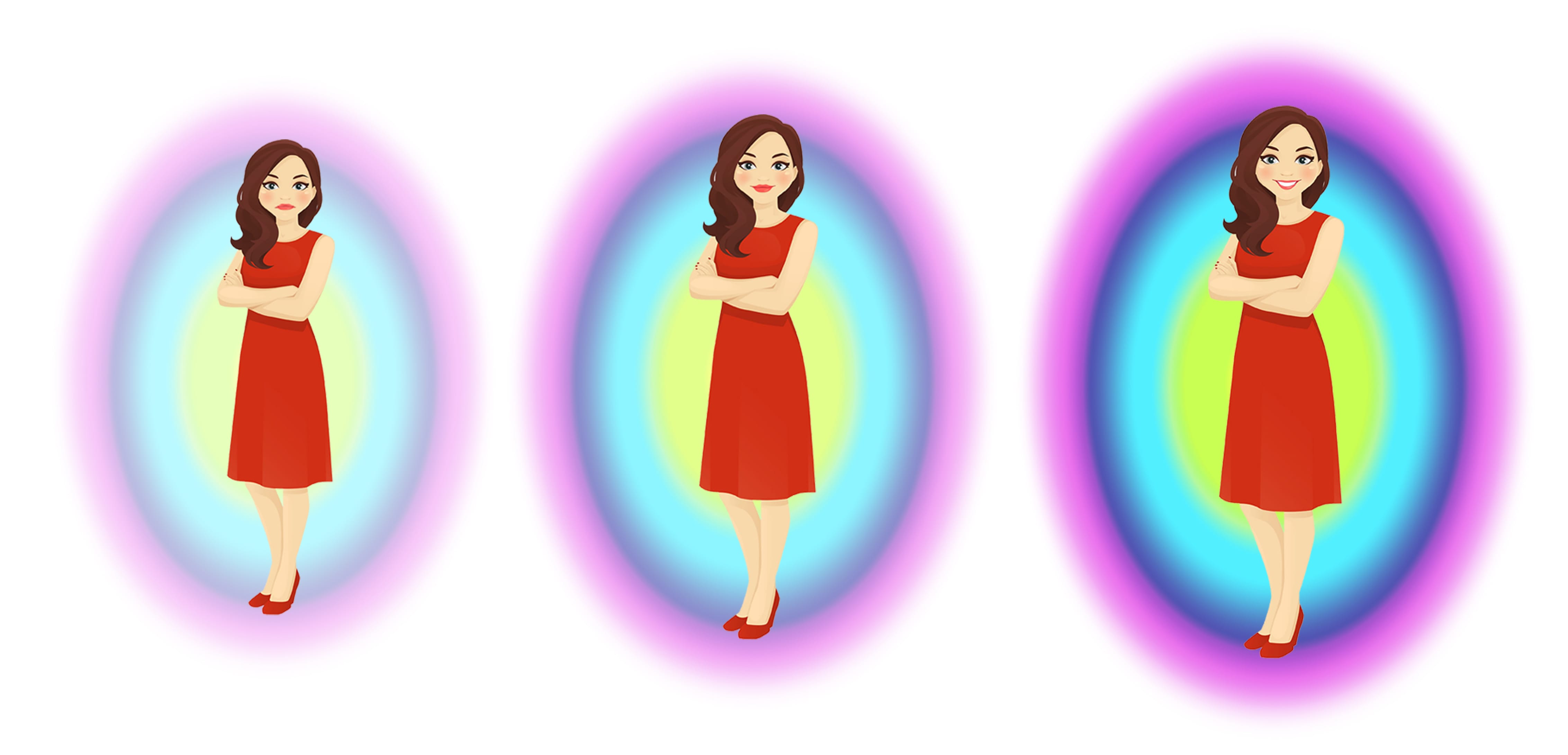 "Magic is the science of manifestation using Divine Laws. Things happen because you WILL them to happen. Creation is done by the Will, by influencing the inner world" – Master Choa Kok Sui
How this Program will help you?
The teachings of Master Choa Kok Sui provides a wide array of tools and techniques to contribute to overall wellness and fulfillment in every areas of our lives. This Personal Transformation program has been designed to help graduates deepen their understanding of tools provided in Pranic Healing workshops and unravel how the techniques can be applied in different situations. We believe that a deeper study of Pranic Healing principles (coupled with hands on practice) can help reveal the true essence of the teachings enabling you make powerful positive changes to your life.
Some of the topics that would be covered during this program include:
Understanding the factors that hinder us from creating the life that we desire
Understanding ancient esoteric teachings that provide the blueprint for being successful. Understanding how the blueprint can be applied.
How to overcome laziness and lethargy that prevents you from practicing regularly
How to dramatically increase your energy levels to get more done in less time
Gain a deeper understanding of the Seven Basic Techniques of Pranic Healing. These principles can be individually (and collectively) applied to enhancing different parts of our lives.
Learn the secrets that help you materialize your wishes rapidly
Techniques to help you ensure that your days are smoother
The Hidden Power of the I AM
Mantras – words of power and how to apply them for personal transformation
A deeper study of specific topics from the books of Master Choa Kok Sui
And much much more…
There would be several group exercises which would inspire and motivate you to practice the techniques.
Personal Transformation Program Structure
Program Starts: Saturday, 18 August 2018 (6.00-8.00 pm). The first demo class is free. 
Structure and Expectations: Participants are expected to devote 60 minutes a day for practice of the techniques covered during the program, Participants are also expected to also participate in 2 hour classes every weekend.
Eligibility: Basic Pranic Healing
Program Investment: Rs. 3,000.00
Our guarantee is that you will see positive and dramatic improvement in your life within six weeks of this Personal Transformation Program. Our confidence stems from our understanding of the power of Pranic Healing and the everyday miracles that it can achieve.
Register today by getting in touch with us.
Please get in touch with us for further details. 
Yoga Vidya Pranic Healing Foundation of West Bengal, 2nd Floor So Ham, 14 Rammohan Datta Road, Kolkata 700020, West Bengal
westbengal@pranichealing.co.in