Create The Life You Have Always Wanted
Join Us For This Special Personal Transformation Program
We all have dreams. We all want good things in life. We all want to believe deep down in our soul that we are special and were destined for great things. At one time in our lives, we all had a vision for the quality of life that we desire and deserved. Yet many of us do not accomplish our dreams or are unable to create the life that we have always wanted.
Master Choa Kok Sui taught: "Magic is the science of manifestation using Divine Laws. Things happen because you will them to happen. Creation is done by the Will, by influencing the inner world." Within these powerful teachings lie the basis for creating the life that you have always wanted.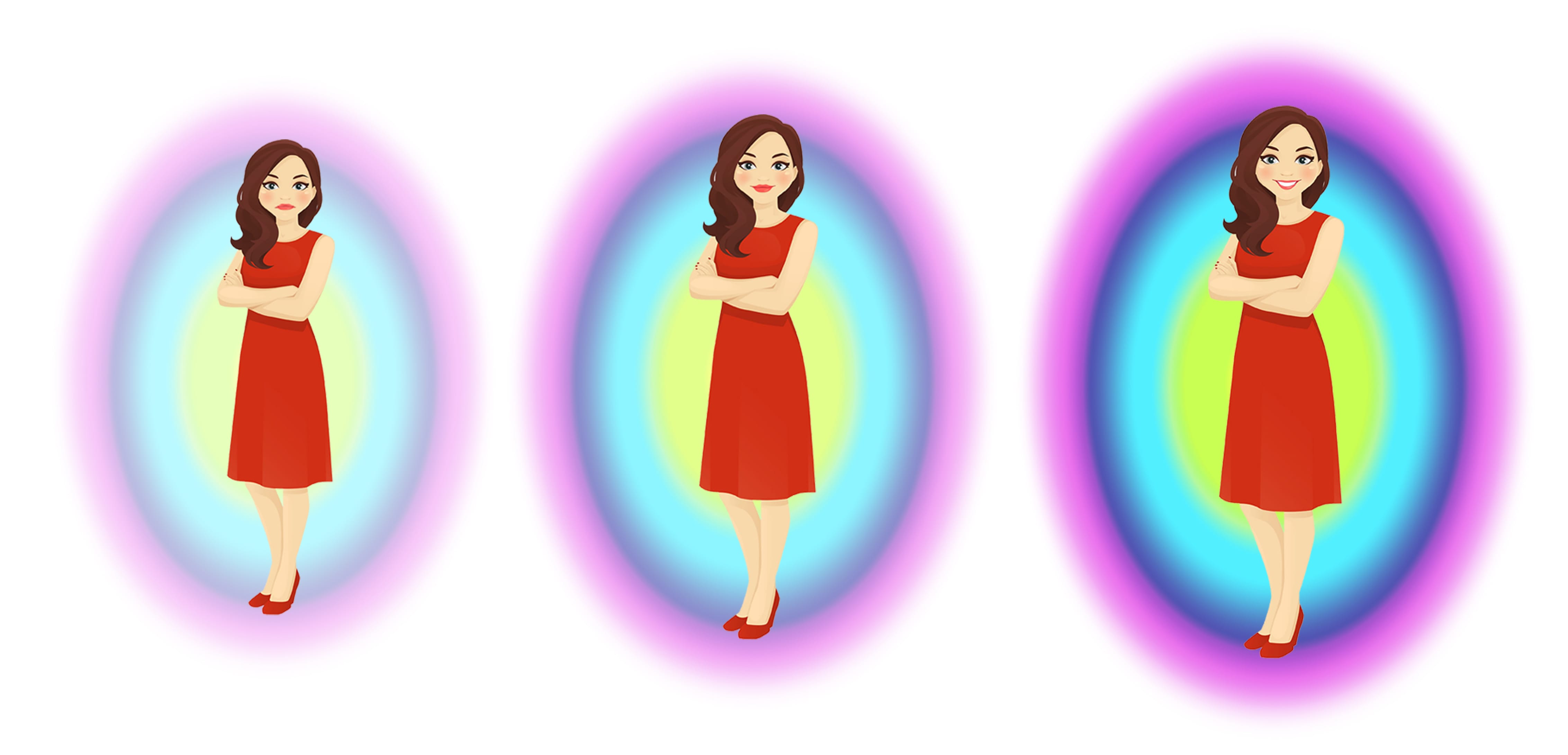 Embark on a memorable journey spanning 6 weeks designed to help you break through any limitations and create the quality of life you desire. Create is our intensive Personal Transformation Program which enables you to create your own life-changing experiences.
"Magic is the science of manifestation using Divine Laws. Things happen because you WILL them to happen. Creation is done by the Will, by influencing the inner world" – Master Choa Kok Sui
How This Program Will Help You
This program entails a deeper study of the incredible tools and techniques provided to us by MCKS in Pranic Healing along with their proper applications in everyday life. Learn the proper applications of Principles of Pranic Healing to help connect with your purpose in life and ignite your passion to achieve the ultimate vision of your life. This program will help you increase your energy levels, calm your emotions, improve your career and financial health, harmonize your relationships, enhance your spiritual practices, and above all lay a solid foundation for you to become successful at everything that you do.
This program is a synthesis of the techniques provided by MCKS and their proper application in different situations of our lives. The program covers six different modules with the structure below:
Session #1: Laying the foundation for success through understanding of the three major aspects for success – namely energy, purpose, and will.
Session #2: Breaking through your limitations. Manifesting your targets and wishes.
Session #3: Create Prosperity and Abundance.
Session #4: The energetic approach to creating Harmonious Relationships.
Session #5: Unlocking the true power of the Seven Basic Techniques in Pranic Healing. These seven techniques are incredibly powerful and have applications that extend beyond Pranic Healing procedures.
Session #6: Power up – the program and beyond.
There would be several group exercises which would inspire and motivate you to practice the techniques.
Registration Open: Batch #2
Program Starts: Saturday, 8 December 2018 (6.00-8.00 pm). The first demo class is free. 
Structure and Expectations: Participants are expected to devote 60 minutes a day for practice of the techniques covered during the program, Participants are also expected to also participate in 2 hour classes every weekend.
Eligibility: Basic Pranic Healing
Program Investment: Rs. 4,000. Reviewer fees Rs. 1,500. 
Our guarantee is that you will see positive and dramatic improvement in your life within six weeks of this Personal Transformation Program. Our confidence stems from our understanding of the power of Pranic Healing and the everyday miracles that it can achieve. You can read of the feedback from participants from the First Batch below. 
Register today by getting in touch with us.
Praise
Read what participants of the first batch had to say about the program. 
I have been in Pranic Healing for 8 years now and till date I have done innumerable workshops. But this program has been the best till date (apart from the main MCKS workshops). This has bought a new perspective in my practices. I really cannot express my gratitude in words, which I have for the program. I look forward for continuous happenings of this kinds of programs. Lots of gratitude and love.
Sudipta Pathak
I am thankful to the Foundation for the wonderful session. A large number of amazing techniques had been shared which helped me a lot in my day to day life. What I have felt and observed during the 6 weeks is that if any problems that came into the way were smoothly resolved. Now I have a specific routine for daily prayer, invocations and techniques that improve my life. Thank you.
Sudipta Saha
Transformation Program was really life changing for me. I was firstly very skeptical about it, but my negative thought patterns started to disintegrate. And now I look at even the most difficult situations and challenges as an opportunity for self-development and improvement. I am now clearer of my next steps I need to take. Greater clarity is something that cannot be expressed in words.
Ruchika Mertia
This program got me better clarity and certainty in work, relationships, and day-to-day situations. I got inner strength from improved understanding (of the teachings of MCKS). This program has helped me increased inner calmness and more peace – even amidst difficult situations and work pressures, I can retain a calmer disposition and effectively deal with it. Thank you.
Pratima Saraf
I learnt new techniques which feel very effective on practicing and repeated use has become a part of healing and invocation. Clarity is there when doing anything with awareness. I have actually fallen in love with my Ajna chakra (which was one of the themes of the program). My meditations have also improved, and this program helped me get an income stream going for me.
Rakhi Thirani
It was a great program. Have been practicing the techniques taught… some of them regularly. Though I was unable to attend all the sessions, I still feel that we have received ample techniques to materialise our wishes in life, make our healing sessions more effective, and most importantly increase our energy levels. Looking forward to more such sessions. Thank you.
Payal Varma
After this session my practices have become more regular. My energy levels have gone up a lot. My relationship problems have started improving. Thank you. Hope you repeat the courses with more friends.
Biswanath Saha
Using the techniques that were taught in the program, three of my wishes materialized during the 6 weeks. A big thank you for the reinforcement of the teachings of Master Choa Kok Sui and the art and science of Pranic Healing.
Chhaya Bahri
The program has been very helpful to know exactly what are the things to be done and practiced daily. A large number of interesting techniques discussed which were unknown to me. Thank you for organizing such a wonderful program.
Sanjay Kumar Mullick
I am practicing the relationship healing techniques daily. I am finding a change in myself and my relationships and really looking forward to more such surprises in life.
Neha Agarwal
It was an awesome initiative. Practice made and explained beautifully. Had have a better level of meditations of late after I attended these sessions. More aware and clearer thinking.
Rohit Handa
This program is very helpful and interesting. It developed my energy body so I can do more work now and can plan how I can spread the teachings of Master Choa Kok Sui.
Iti Bhattacharya
Please get in touch with us for further details. 
Yoga Vidya Pranic Healing Foundation of West Bengal, 2nd Floor So Ham, 14 Rammohan Datta Road, Kolkata 700020, West Bengal
westbengal@pranichealing.co.in