For Arhatic Yoga Practitioners Only
Pranic Healing Shop
For Arhatic Yoga Practitioners Only
The list of products on this page are available for Arhatic Yoga Practitioners only. Please be advised, that if you are not listed in our database as a graduate of Arhatic Yoga (Prep), then you will be asked to submit a copy of your certificate of completion of Arhatic Yoga Preparatory Level (or higher) as well as any other information needed to purchase any items listed on this page.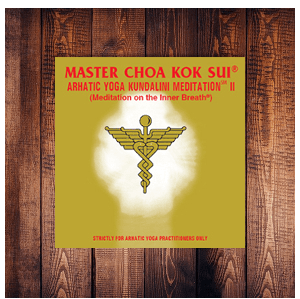 New to MCKS Pranic Healing and Arhatic Yoga?
Browse through our suggested titles for the first time reader.