Books on Spirituality
Spiritual Titles by Master Choa Kok Sui
Spiritual Books by MCKS
The dynamic style of Master Choa Kok Sui's teaching is equally reflected in the direct, uncluttered style of his writing. A prolific author, MCKS wrote a large number of books on spirituality including Meditation on Soul Realization (2000), Universal and Kabbalistic Meditation on the Lord's Prayer (2001), Spiritual Essence of Man (2003), Inner Teachings of Hinduism Revealed (2004), Om Mani Padme Hum (2005), Achieving Oneness with your Higher Soul (2006), Superbrain Yoga (2006), Origin of Modern Pranic Healing and Arhatic Yoga (2006), and The Existence of God is Self-Evident (2006). In 2015 the Institute for Inner Studies also released the book Inner Teachings of Christianity Revealed based on notes and recordings from his workshop with the same name. This is the first book by MCKS which was published posthumously.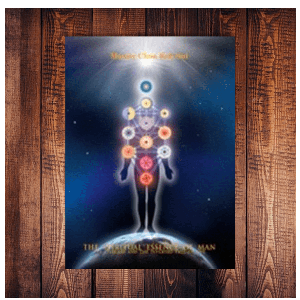 The books have been translated in a large number of languages internationally. Our online store also exclusively carries the few spiritual books which have been translated into Hindi and Bengali.
Translations (Hindi and Bengali)
New to MCKS Pranic Healing and Arhatic Yoga?
Browse through our suggested titles for the first time reader.