Articles on Theosophy 
One of the things with Pranic Healers and Arhatic Yoga graduates are that we like to read. Master Choa Kok Sui himself was an avid reader and encouraged his students to study extensive. Some of the recommended readings and sources included the teachings that originated from the Theosophical Movement.
Unfortunately some of the material contained in those books are very heavy. The objective of this section is to provide an overview to some of the core concepts and teachings of Theosophy, as well as provide insights that could help you deepen your study on the subject.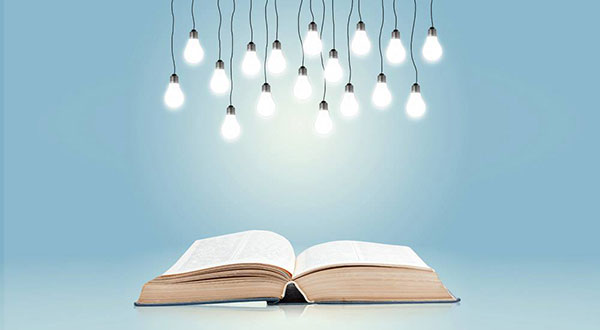 A number of our articles tend to have references to Theosophical and esoteric teachings of writers such as HP Blavatsky, Annie Besant, CW Leadbeater, and Alice A Bailey. You may have noticed this in some of our past articles which have discussed concepts such as...
read more
New To Pranic Healing? Get Started Today!