On Love and Relationships 
As adults we have numerous relationships to manage and balance – be it with our relatives, neighbours, friends, co-workers, business associates, and even our children. Strained relationships are usually tricky and are for most part unpleasant… specially if they are with people who we interact with for most of our waking days. A lot of our interactions are also dependent upon what the other person is thinking, feeling and doing… all three aspects which are outside our direct sphere of control. 
The beauty of the teachings of Master Choa Kok Sui are that they can provide insights and guidance towards towards improving every aspect of our life. On this page you can read a collection of articles on love and relationships to gain perspectives and insights around how we can create harmony on this facet of our lives.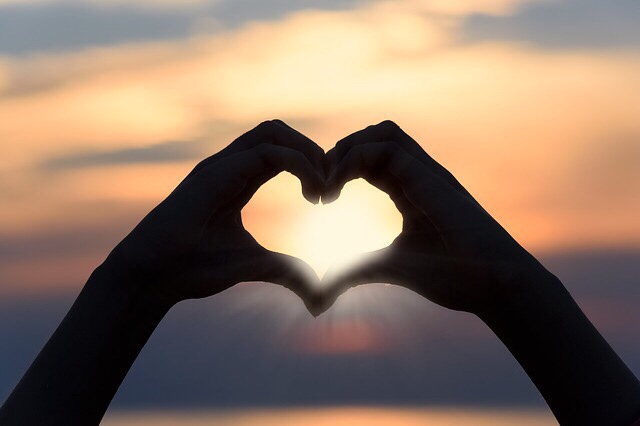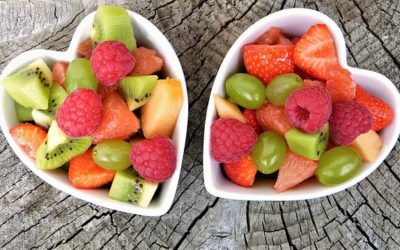 Whether or not you have a better life depends on you. It depends on your attitude. Any relationship involves at least two people. All relationships have friction and misunderstandings. Hate binds two souls together... but it just needs one to break the...
read more
New To Pranic Healing? Get Started Today!