Arhatic Yoga and Spirituality 
We love to write a lot of articles about Arhatic Yoga and spirituality. Despite easy access to a wealth of information via the world-wide web, topics such as yoga, spirituality and meditation still remain shrouded in mystery and obscurity. Part of the reason for the same is that these topics are truly complex.
You might have had question on yoga and spirituality – including what these topics mean, why is it important, and what will I gain from doing meditation and spiritual practice. You want to understand this subject deeper, you have come to the right page. The articles on spirituality and Arhatic Yoga have been written to help you understanding these complex topics. The articles will also, along the way, help you deepen your understanding of Arhatic Yoga and pick up some tips which will help you intensify your spiritual practices.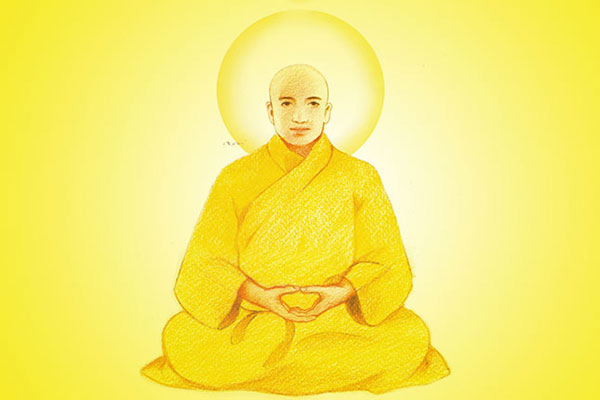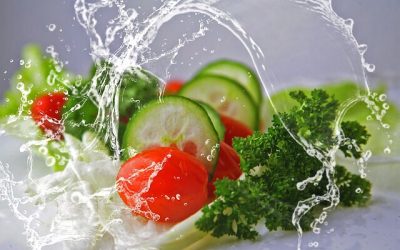 Is there a connection between Vegetarianism and Spirituality? If you particularly look at Eastern traditions (such as Hinduism, Buddhism, Jainism, and Sikhism) there appears to be, for the most part, consensus on the fact that it is preferable to be a vegetarian. But...
read more
New To Pranic Healing? Get Started Today!