On Life and Living 
Life sometimes can be a little up and down. Occasionally challenges are thrown at us, and we are individuals need to try and do our best best to overcome those. As the saying goes: "when life gives you lemons, you make lemonade". However, there are certain times when life's vicissitudes make you feel like you are living in a hell with a capital 'H'. Just about every one of us have been through some such situation in our lives.
Ultimately the purpose of spiritual practices is to help us make everyday life smoother also address aspects in our lives which have some room for improvement. These articles covering Life and Living present perspectives and techniques drawn from the teachings of Master Choa Kok Sui which can help us make life worth living.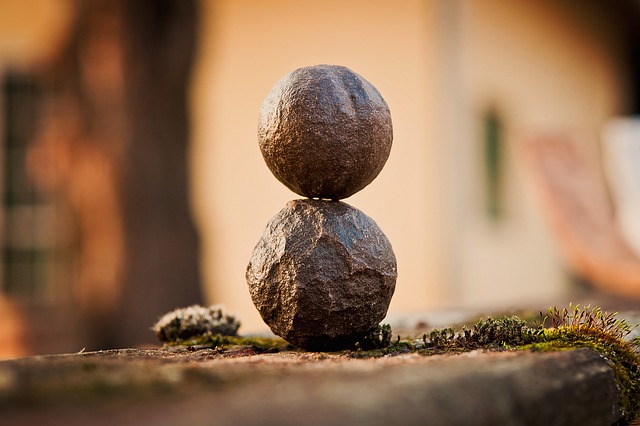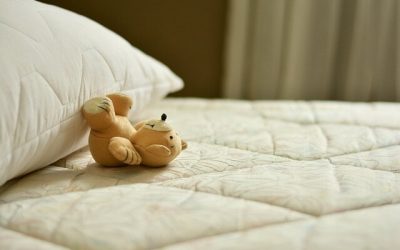 The title of this article might sound flippant. It also might come across as click-bait. We assure you that it is meant to be neither.  In general there are three types of people. The first (and more fortunate) are those who can fall asleep soundly as soon as their...
read more
New To Pranic Healing? Get Started Today!