Living the Teachings  
Not only are the teachings of Master Choa Kok Sui powerful, they are immensely practical and very easy to apply to resolve issues and challenges that we face in our everyday lives. This selection of articles provides perspectives, tips, and  techniques around how the tools provided by Pranic Healing and Arhatic Yoga can be effectively applied across different aspects of our lives. It certainly helps to have a background on Pranic Healing, but even non-Pranic Healers can actually utilize some of these techniques. 
Go ahead. Give it a shot. You would be amazed with the sort of results that Pranic Healing can provide.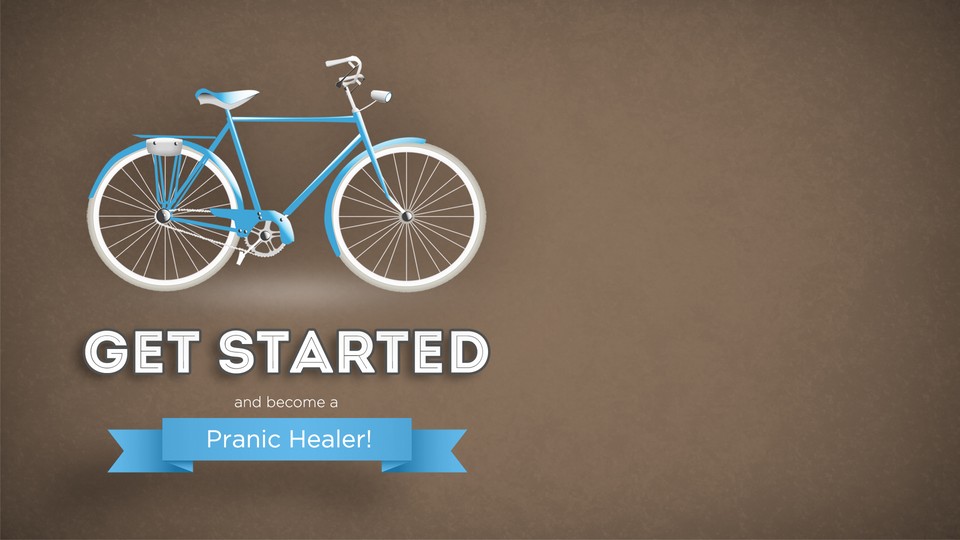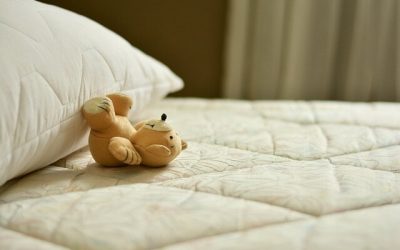 The title of this article might sound flippant. It also might come across as click-bait. We assure you that it is meant to be neither.  In general there are three types of people. The first (and more fortunate) are those who can fall asleep soundly as soon as their...
read more
New To Pranic Healing? Get Started Today!